0000017d-3d8a-dd26-adfd-fdcfbae90000Latest Updates from New Mexico http://newmexico.govGovernor's Facebook Page for Full Press Conferences https://www.facebook.com/GovMLG/NM Department of Health's Coronavirus Microsite http://cv.nmhealth.orgNM Coronavirus Health Hotline: 1-855-600-3453Please use the number above if you have HEALTH related questions about the Coronavirus.NM Coronavirus Information Hotline: 1-833-551-0518Please use the number above if you have questions about school closures, job issues etc.NM Senior & Disabled Adults Food Access Hotline: 1-800-432-2080
While State Tightens Restrictions, Feds Suggest Loosening Them. Too Soon to Bring Economy Back?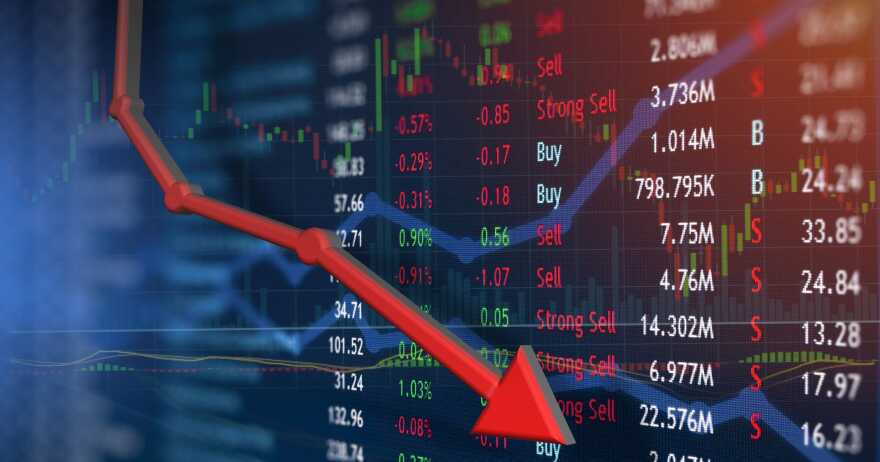 As if by call and response, while Governor Michelle Lujan Grisham tightens restrictions at the state level, President Trump introduces idea of opening the economy back up. But is his timing prudent? What questions drive top government officials at this point and to what end? The questions bring forth a deepening gap between private industry and those at most risk for COVID-19. How will the triage play out as the virus continues to spread?